Welcome to the Mrs Browns Boys Wiki
Mrs Brown's Boys is a television series run by the BBC and the Irish Television Corporation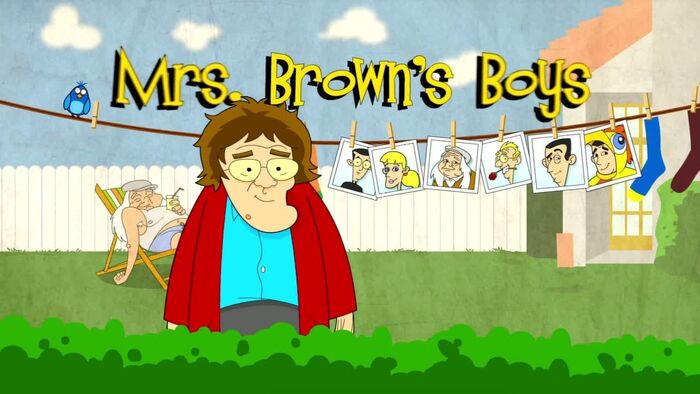 Mrs Brown has 5 boys and a girl, and is always close to her friend Winnie, or the local priests Father Damien and Father Quinn. Spanning over nearly three series and a number of live performances, Mrs Brown has brought her family together more times than any other comedy.
Loading RSS data...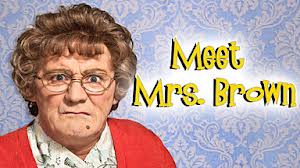 <Discussions />
Ad blocker interference detected!
Wikia is a free-to-use site that makes money from advertising. We have a modified experience for viewers using ad blockers

Wikia is not accessible if you've made further modifications. Remove the custom ad blocker rule(s) and the page will load as expected.